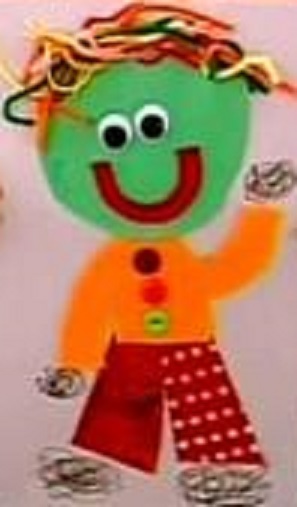 The Viewer (usually referred to as You) is a character of "Blue's Clues", situated and addressed to as a part of the Fourth Wall. On occasion You are classified as the voice of several children. Steve and Joe, among other characters, talk to You throughout most episodes through the screen (the fourth wall.)
You are the viewers and the utmost important character of Blue's Clues.
Appearances
You have appeared in every episode, although not credited as an official character.
Although not having officially been credited, You are a true character as per taking part within the show itself.